How many days to prepare for myopia surgery
The release date:2019-10-16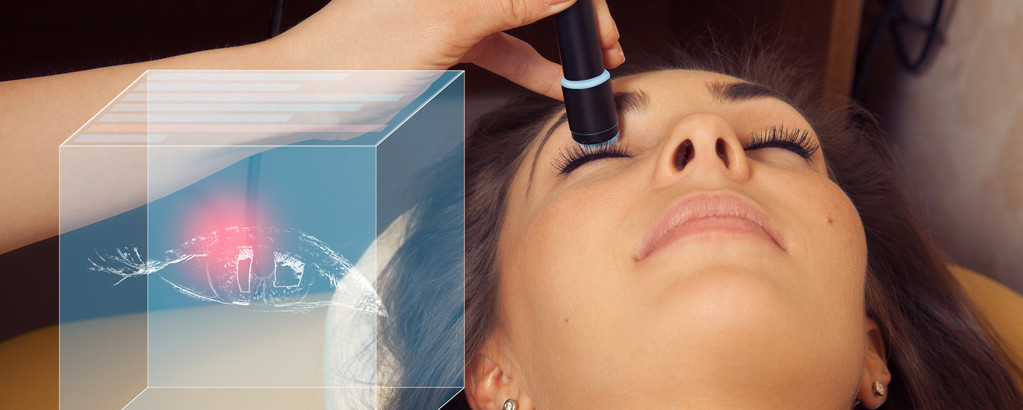 "Doctor, I have the idea of myopic surgery, but I don't have time. How long does it take to have myopic surgery?"
"I'm going to have myopia surgery, but I don't know how many days it will take. Can you tell me more about it, doctor?"
Usually everyone is busy, studying, going to work or having other arrangements. As the person who came here for myopia surgery, today I will talk about the timing of myopia surgery, which is also convenient for you to arrange the operation time.
At least a few days for myopia surgery
In Aier Ophthalmology, the procedure of myopia surgery is rigorous and standardized. Generally speaking, it should not be less than 3 days, one day for preoperative examination, one day for surgery, and the next day for reexamination. Therefore, even if the operation can not be done as soon as possible, we should know well and arrange the time in advance.
Of course, these three days only need to come to the hospital every day, not stay in the hospital all day. But the three steps of preoperative examination, operation and postoperative reexamination are indispensable.
Weekend surgery, Monday work, is it true
As long as the preoperative examination is done well in advance, the weekend operation is scheduled, and Monday work is scheduled, it can be fully realized. Xiaobian's many colleagues who have had myopia surgery do so.
Preoperative examination of myopia is very important. The examination takes about 2 hours. Only after a complete preoperative examination can you determine whether you meet the requirements of myopia surgery, what kind of operation is suitable, and what kind of vision recovery is expected. Please stop wearing normal contact lenses for more than one week before operation.
It should be noted that myopia surgery can be divided into two categories: laser myopia surgery and ICL lens implantation. If the preoperative examination shows that you can only perform the ICL crystal implantation, you need to customize the ICL crystal from Europe in advance, and the ICL crystal can only be operated after ten and a half days' flight back home.
How long does myopia recover after surgery
Laser myopia surgery does not need to be hospitalized, and can go home after surgery, and on the day of surgery, vision is significantly improved, can get rid of the dependence on glasses. According to the choice of operation, most people can get the best naked vision in the next day to a week.
People who come over from myopia surgery all know that the time for myopia surgery to lie on the operating table is very short. To learn more about myopic surgery, please consult us online.
Aer ophthalmology is a global chain covering Asia, the United States and Europe. The technology of myopia surgery is in step with that of European and American countries. There are more than 300 aer ophthalmology hospitals in China, which are more convenient for examination and reexamination.
You may not care about
WeChat attentionLove, new hope
Eye eye early know love
Love, new customer service center
Support WeChat reservation consultation