Ministry of Civil Affairs: aer ophthalmology won the "China Charity Award" in the 10th ses
The release date:2019-10-17
Recently, the Ministry of Civil Affairs announced the 10th "China Charity Award" recognition list, and aer eye hospital group was selected.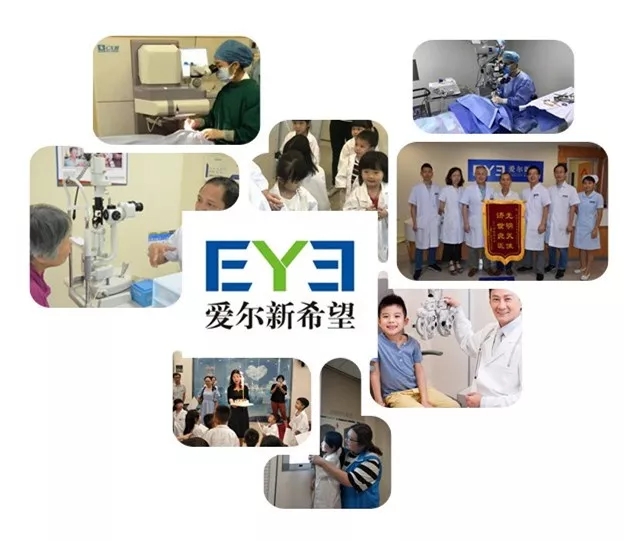 Aier ophthalmology won "China Charity Award"
On September 13, we will receive the award from the state leaders in the Great Hall of the people. This is the highest national charity honor for all the people of Ireland, and we are proud of our people!
As a non-public ophthalmic medical listed institution, since its establishment, Aier ophthalmology has always adhered to the harmonious unity of corporate social responsibility and its own development. While realizing the steady and rapid development of the enterprise, Aier ophthalmology has been committed to promoting the rescue of poor eye patients, public eye health education, grass-roots eye training and other aspects of work. In order to provide better ophthalmic medical services to people in poor and remote areas, aer ophthalmology has established a sound corporate social responsibility system, which provides high-value-added services for high-income patients, charges higher fees, and thus better provides cross subsidy services for low-income patients. The world bank has also determined the model of "aer ophthalmology" and has established it in the world Developing countries as a model of public charity to promote.
▼Aer ophthalmology participated in the public welfare project of "99 public welfare day" to bring light to children in need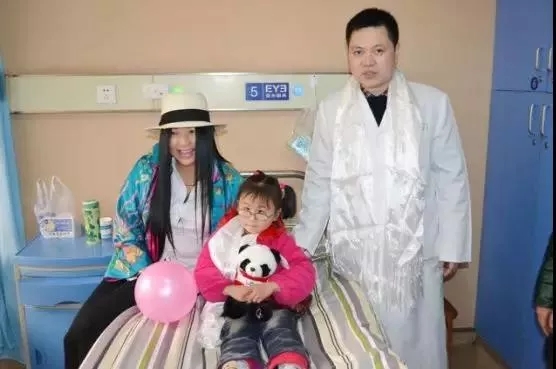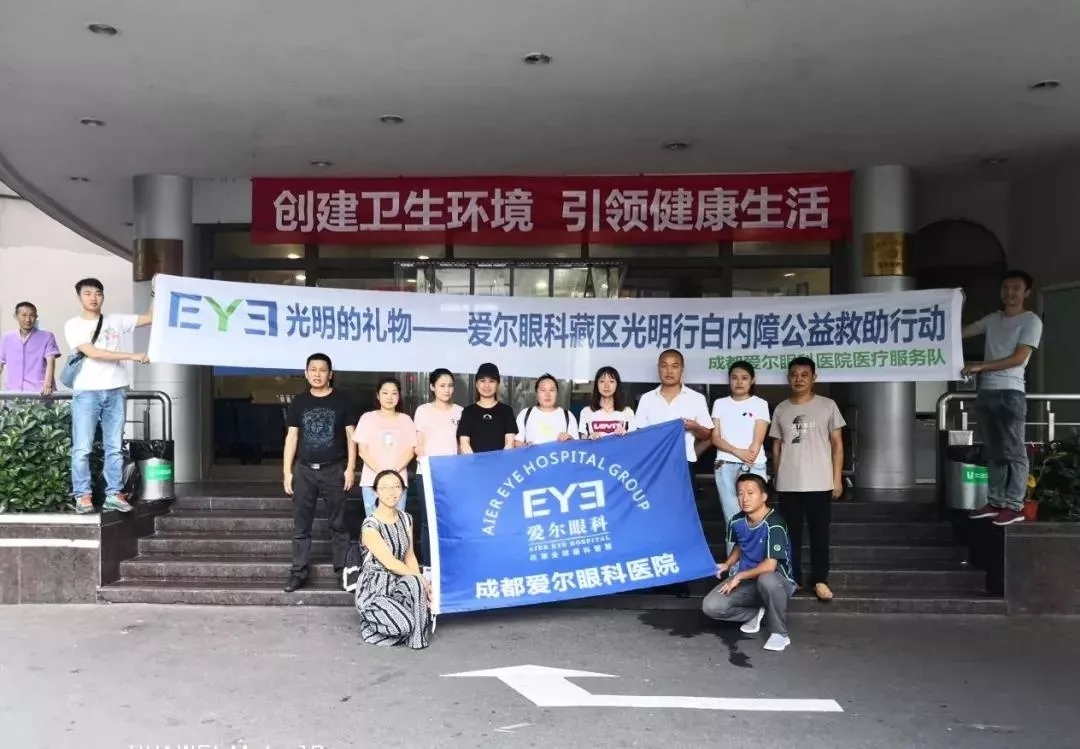 ▲On August 12 this year, aer ophthalmology carried out public cataract rescue activities in Guangming, Tibet
▼The public welfare assistance project of eye fundus disease of "health vision and panoramic fundus" of Aier ophthalmology provides accurate and professional eye medical assistance for people in need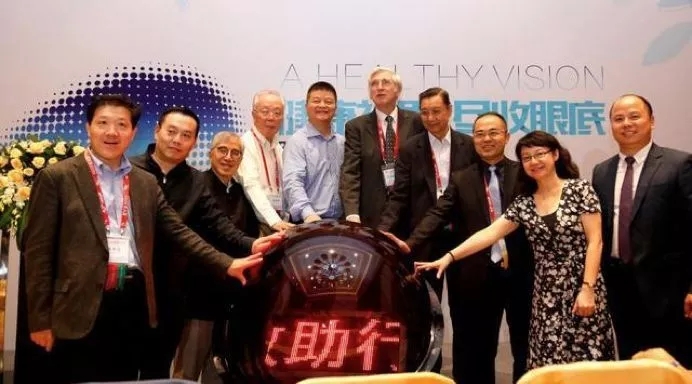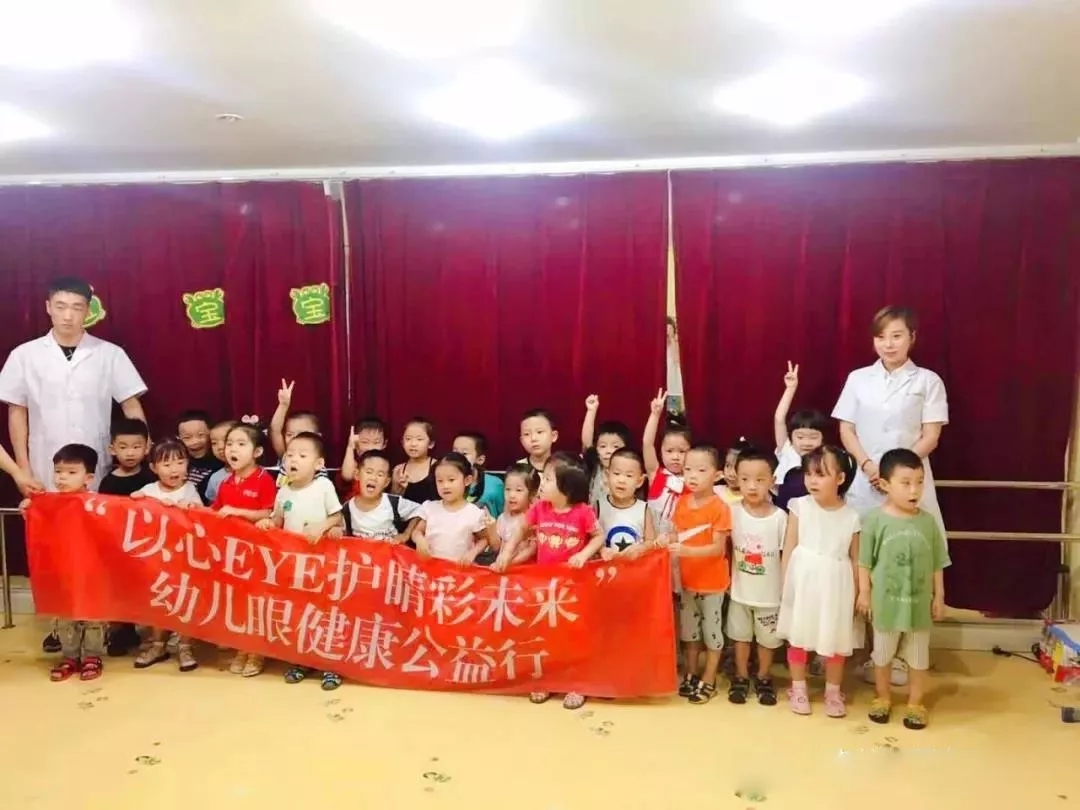 ▲Aier Eye Care for children's eye health in China
Aier Ophthalmology, action for the public, we've been
It is understood that in order to better integrate public welfare resources and actively explore a new public welfare model in the field of eye health, a transparent and professional public welfare platform for eye health was established in China. In 2015, the "eye care public welfare foundation" was established. After the establishment of "eye care fund", through the joint efforts of the government and public organizations, a series of eye health public welfare plans have been continuously carried out all over the country, including "you are my eye cornea blindness rescue plan", "congenital children's eye disease treatment plan", "charity Hunan 10000 people's eye health public welfare line", "eye do youth vision health public welfare plan" And so on, benefiting more than one million people.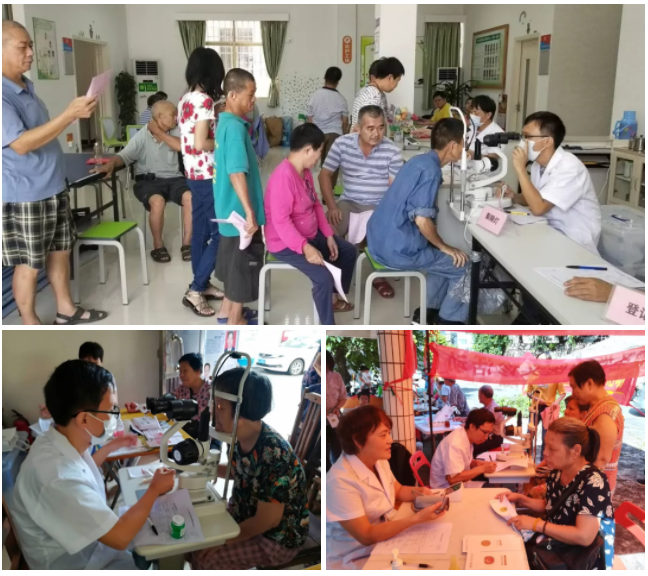 ▲ The picture above shows our hospital's free clinic activities in Jiangmen local communities
In the future, aer ophthalmology will unite more public welfare forces in order to help more people get clear vision through efficient management and innovative public welfare mode, so as to truly realize the "right to eye health for all people, rich and poor"
A person, because of love, makes his heart full of power; a company, because of goodness, will be more warm like spring. The larger the enterprise is, the more social responsibilities it will undertake, and the responsibility makes love never stop.
Light up the heart lamp, walk with love, Jiangmen Aier new hope eye hospital has been on the road.
Jiangmen Aier new hope, escort your eyes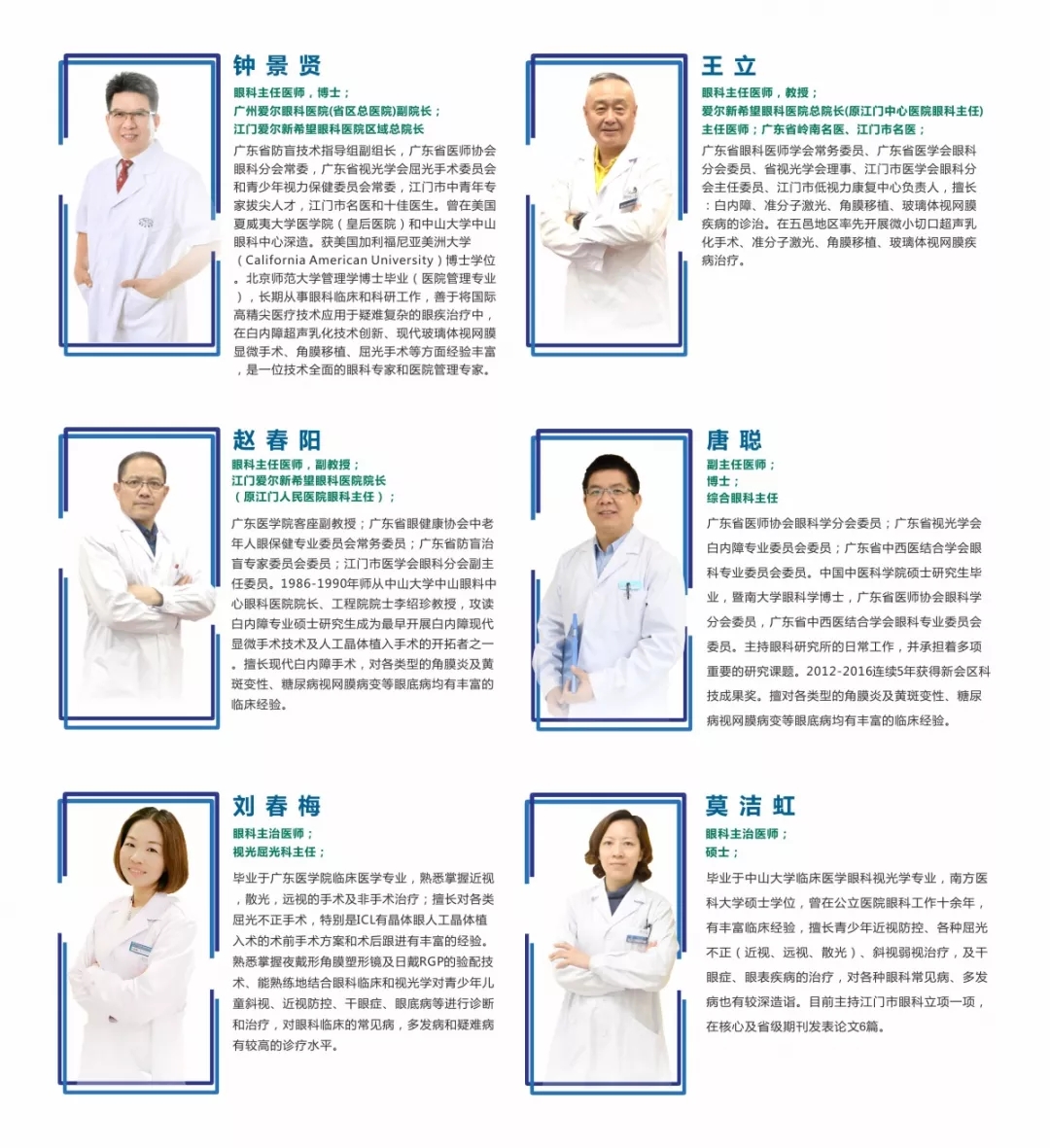 Jiangmen aierxin hope ophthalmologist team
Jiangmen Aier new hope ophthalmic hospital is a professional ophthalmic hospital with a diagnosis and treatment area of more than 5000 square meters. There are five diagnosis and treatment centers (adolescent myopia prevention and control specialty, myopia treatment specialty, eye health management center, cataract treatment specialty, comprehensive ophthalmology specialty).
Jiangmen hospital has the most safe and minimally invasive femtosecond laser myopia treatment technology. The operating room is the highest level sterile laminar flow operating room and a complete set of German Zeiss operating system.
You may not care about
WeChat attentionLove, new hope
Eye eye early know love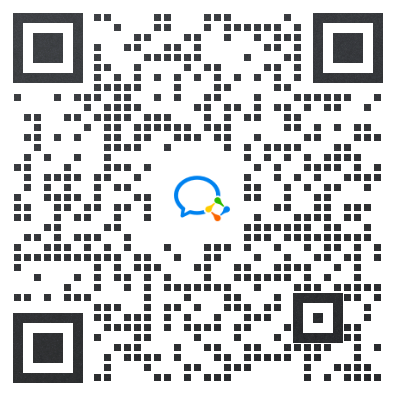 Love, new customer service center
Support WeChat reservation consultation